Product Detail
Features
Download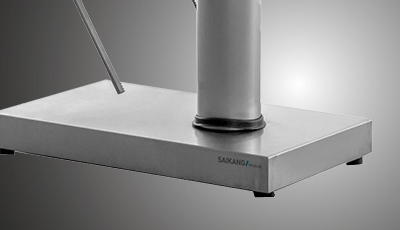 Base structure is made of high-quality 304 stainless 
steel, robot welded with high strength and modern 
appearance.
T
able top is made of steel through epoxy painting, 
AST
M testing anti-baterial.
Removable memory mattress. Good resilience, anti-static, antibacterial, impact resistant.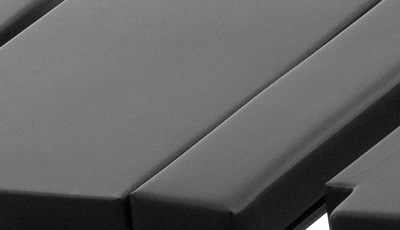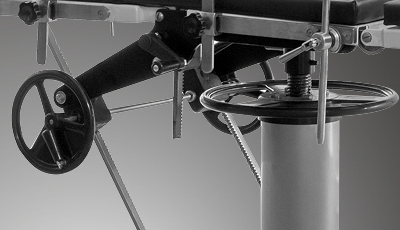 A and rack. ll the functions are manual controlled by screw
Full mechanical structure. Simple maintenance, low failure rate.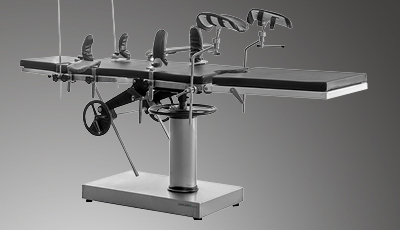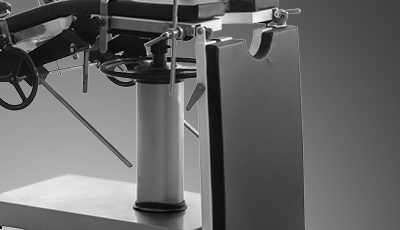 Leg board can be folded down by adjusting the small handle. Leg board down: max. to 90°.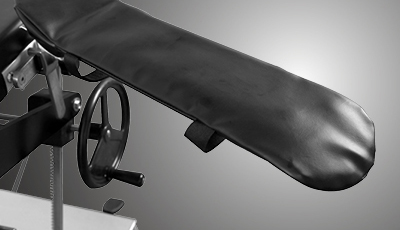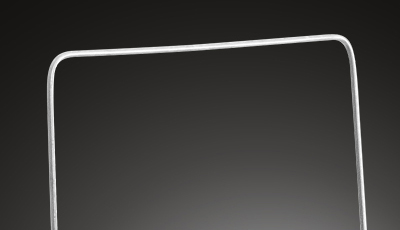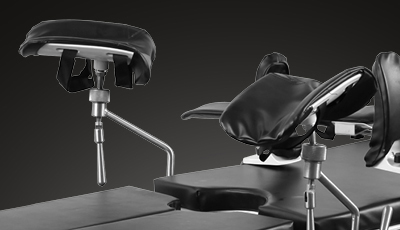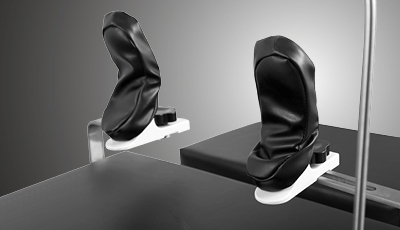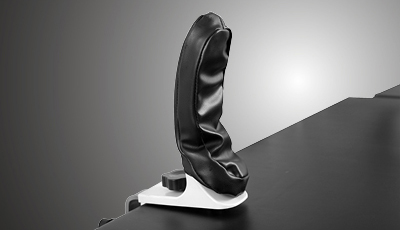 ---
Previous:
NWF2105 Obstetric Table
---
Important quality control
* USFDA, CE, ISO, SFDA
Technical parameters
| | |
| --- | --- |
| External size (LxWxH) | 2000x480x(700-960)mm |
| Head plate up/down | 45°/90° |
| Back plate up | 0-80° |
| Leg plate down | 0-90° |
| Safe working load | 150kg |
Technical configuration
| | |
| --- | --- |
| Arm support | 2pcs |
| Leg support | 2pcs |
| Body Suppport | 2pcs |
| Shoulder Support | 2pcs |
| Anaesthetic Screen | 1pc |