NWF299-5 Electric Obstetric Bed
Product Detail
Features
Download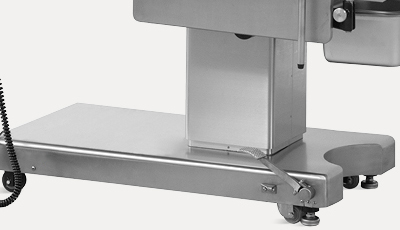 Material
The chassis cover is made of high quality 304 stainless steel, which is welded by the robot seamlessly. The shape is beautiful and stable.
Mattress
Polyurethane foam mattress, waterproof and seamless, easy cleaning and disinfection.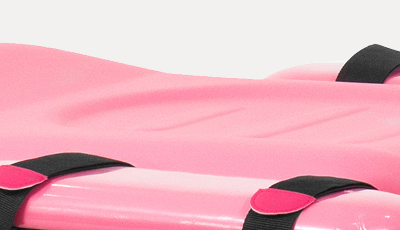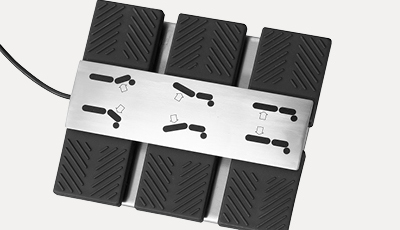 Foot pedal controller
All the functions are controlled by hand controller and foot switch.

Braking system
The pedal controls the brake function of the casters.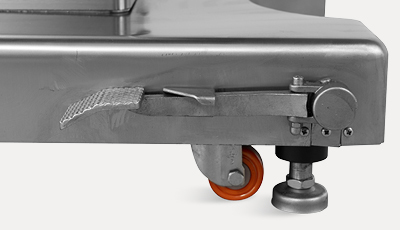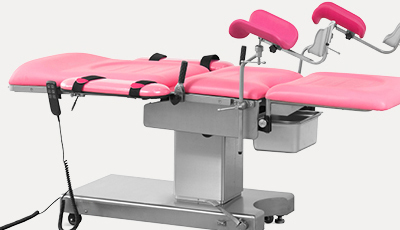 Control System
Electric control the height lifting, seat plate up and down, back plate up and down, convenient operations.

Arm Support
The arm support could be adjusted into multiple angles with the straps, it can be used to comfortably fix the puerpera's arm at various angles.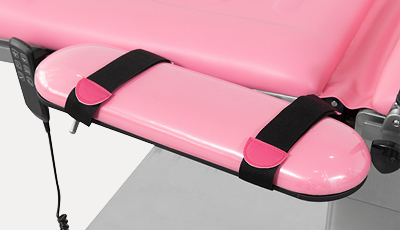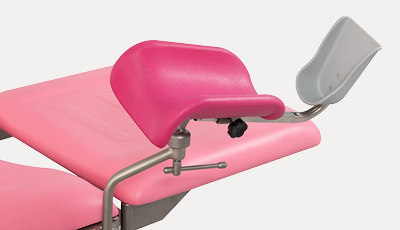 Leg supports
The leg support is integrated with stirrup function, and the delivery bed is equipped with a pair of stirrups.

Auxiliary Table
The auxiliary table can be folded 90° outwards, used as a instrument table, detachable, and adapt to a variety of surgical environments.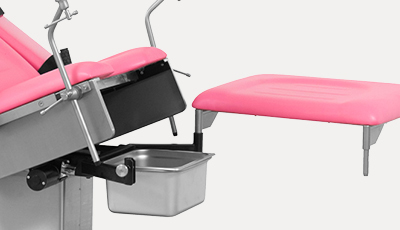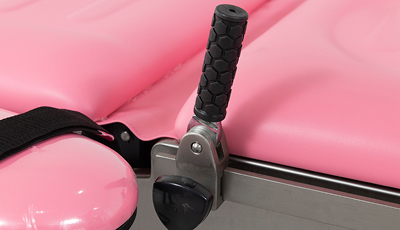 Pull handles
Pull handles can be folded to horizontal position. Easy patient mobilisation.

Sewage basin
Equipped with stainless steel sewage basin and other various accessories.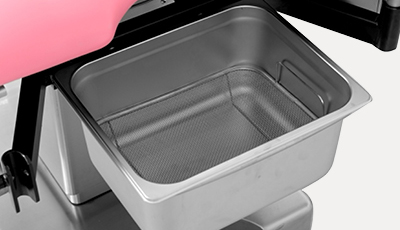 ---
---
| | |
| --- | --- |
| External (LxW) | 1950x660mm |
| Table height | 680-940mm |
| Seat plate up folding | 0-20° |
| Seat plate down folding | 0-9° |
| Back plate up folding | 0-45° |
| Back plate down folding | 0-10° |
| Leg plate abduction | 0-90° |
| Load bearing | ≤300kg |
 Technical configuration
| | |
| --- | --- |
| Arm support | 2 pcs |
| Handle | 2 pcs |
| Leg support | 2 pcs |
| Stirrup | 2 pcs |
| Slider | 4 pcs |
| Tightener | 2 pcs |
| Hand controller | 1 pc |
| Foot switch | 1 pc |
| Stainless steel basin | 1 pc |